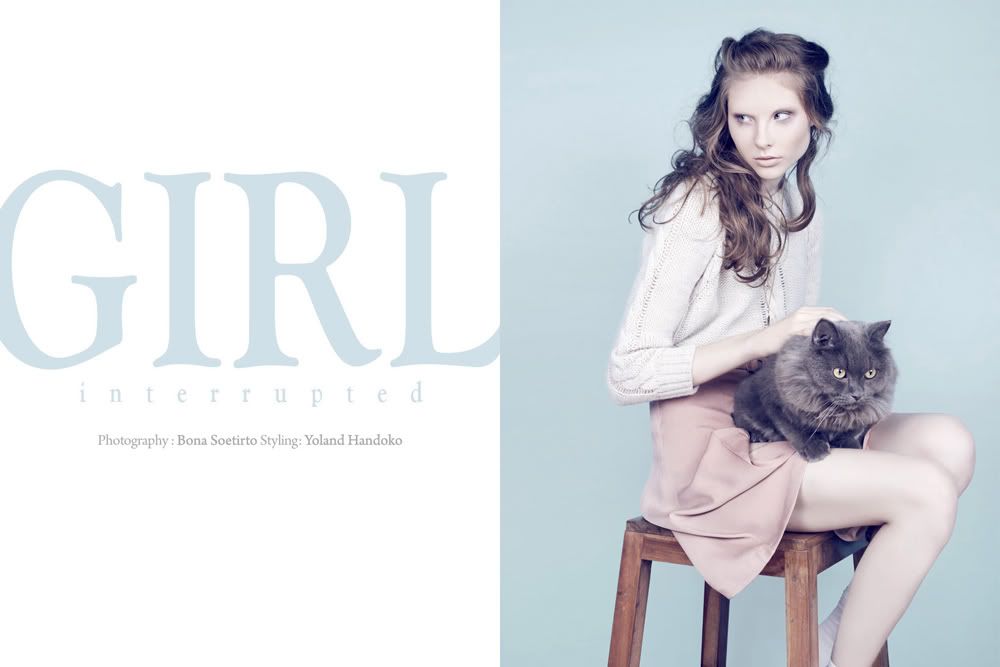 A juxtaposition of soft color palette fashion pieces and eerie atmosphere makes this exclusive fashion story a breath of misty air. Framed by Bona Soetirto, model Polina is showing her distressed side while dressed in conservative, '60s school girl-inspired attires. 'Girl Interrupted' is an evocative portrayal of the beauty and horror of adolescence.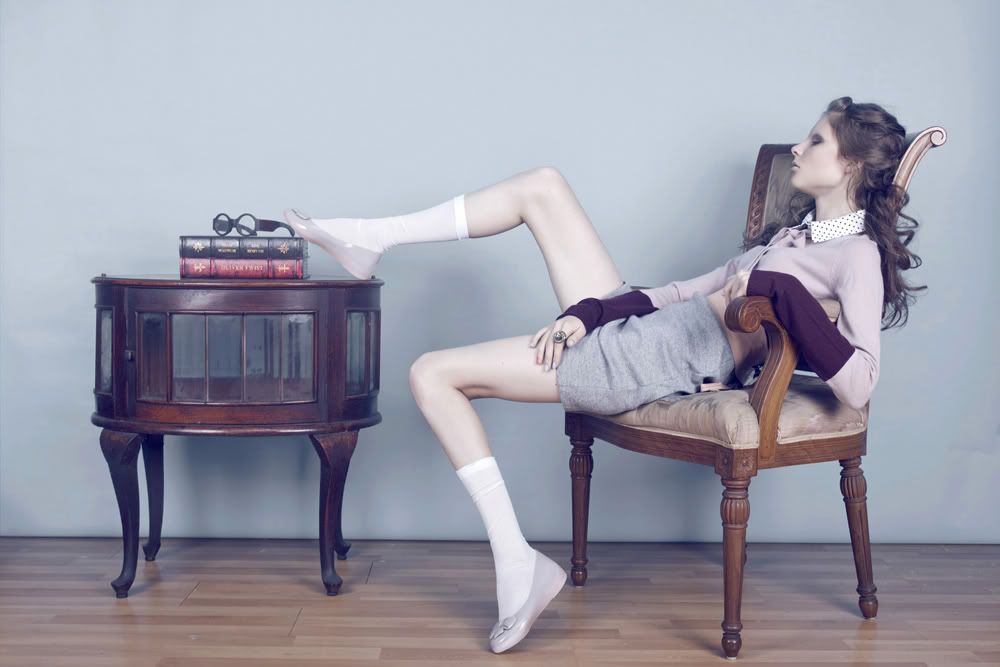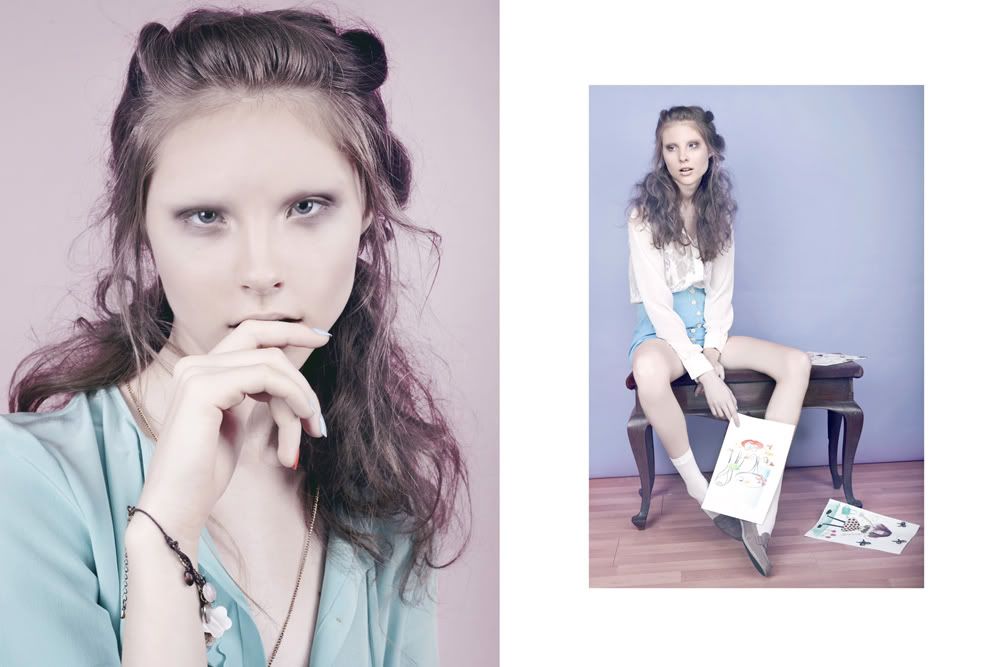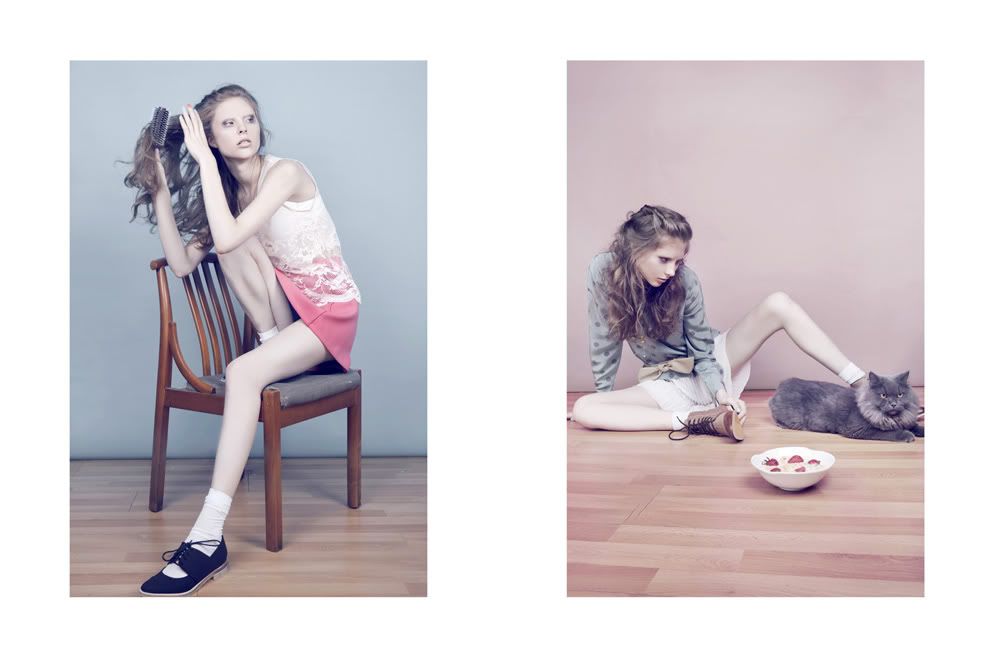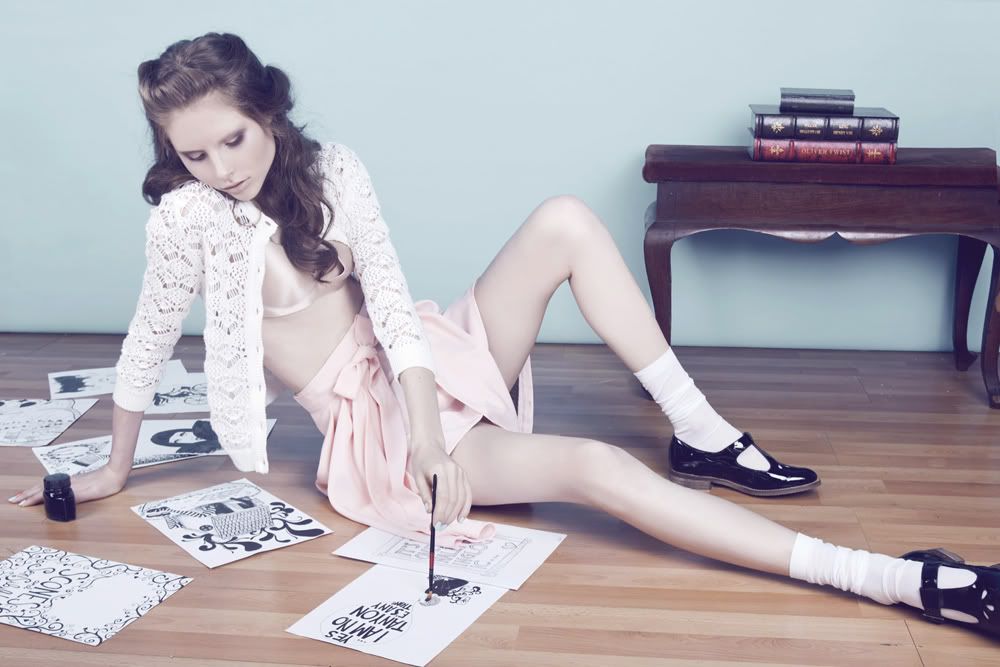 Photographer: Bona Soetirto
Fashion Stylist:
Yoland Handoko
Makeup Artist: Husein Yunior
Fashion Assistant: Ainjia Paat & Shidky Muhamadsyah
Model: Polina/
DAMN inc
.