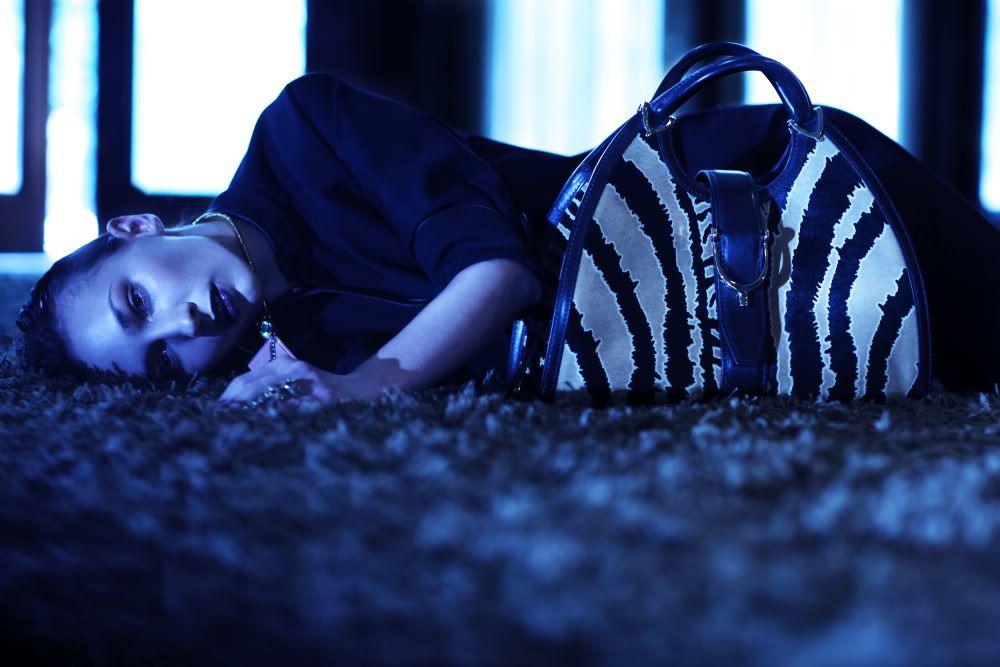 In this fashion story for AMICA magazine November 2012, photographer Gala Indiga offers us a look into that precious moment when a woman on a mission lets her guard down. Clad in sleek black ensembles styled by Gusti Aditya, model Julia Kotuleva toys the line between self-assurance and vulnerability.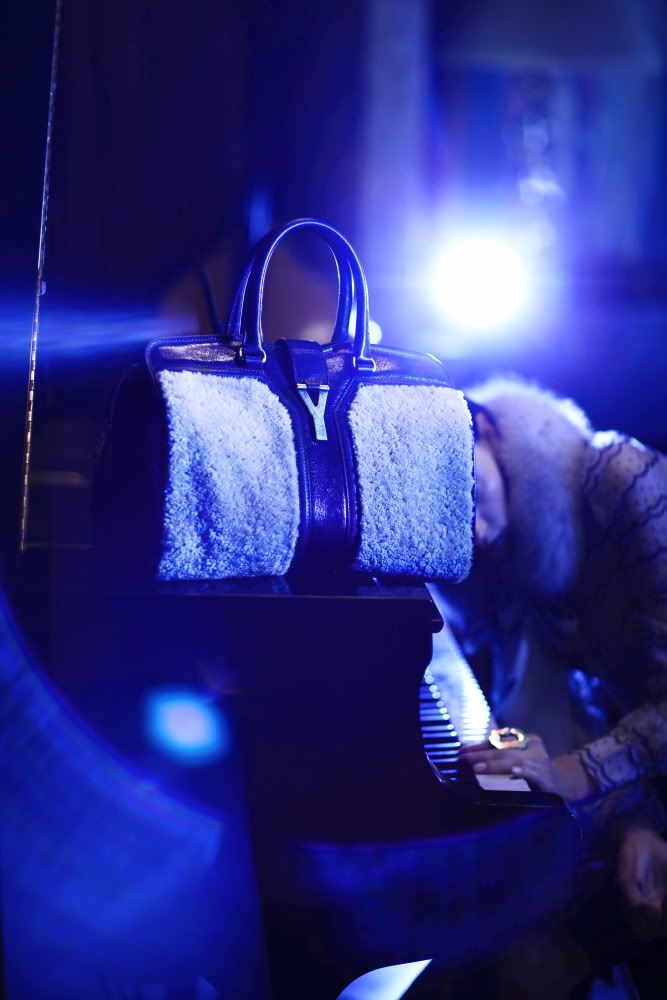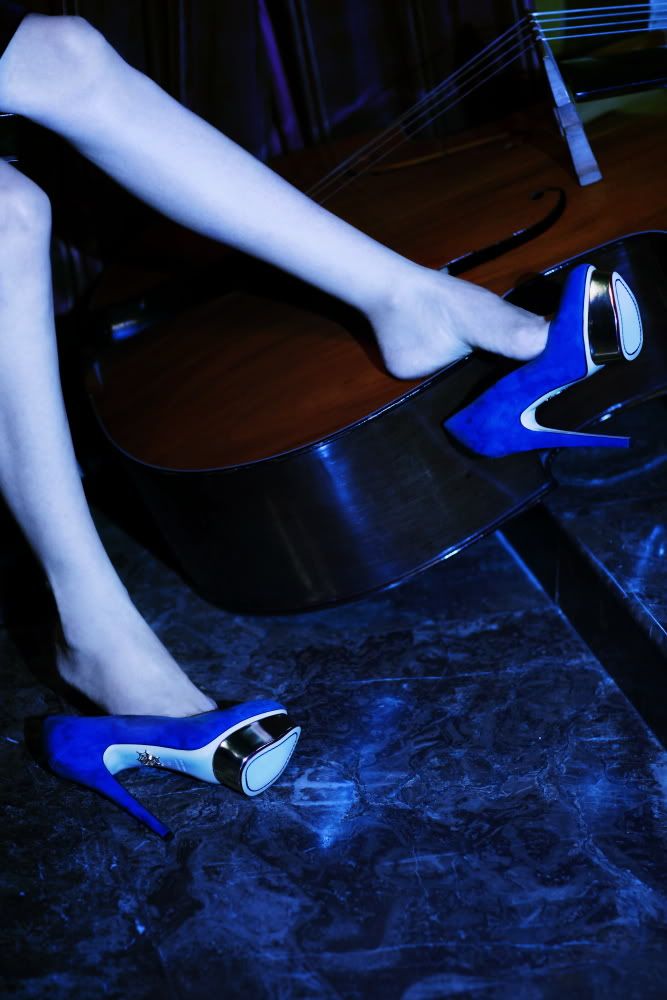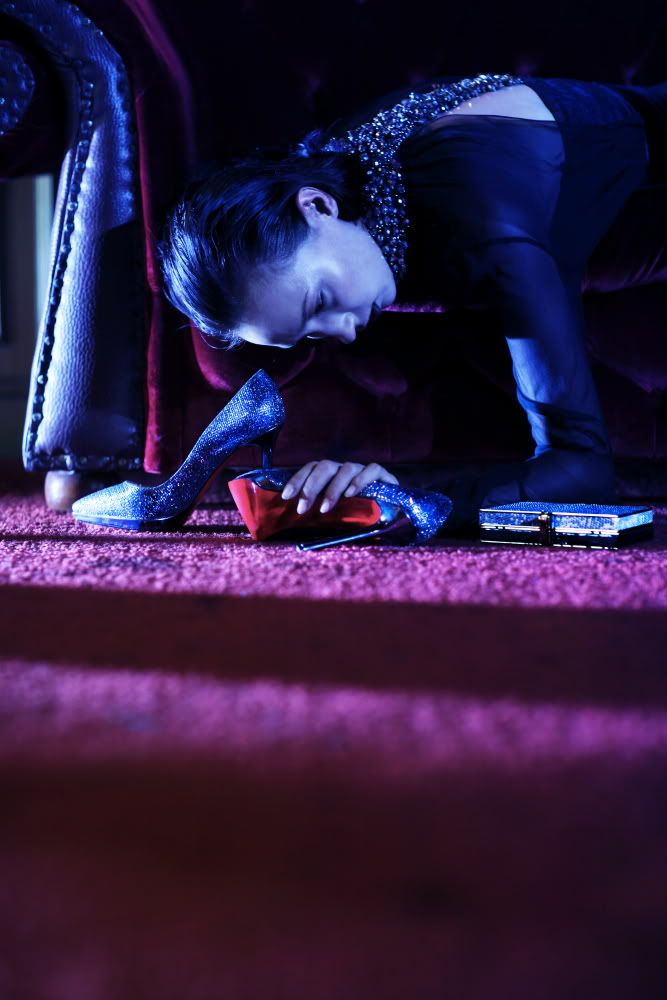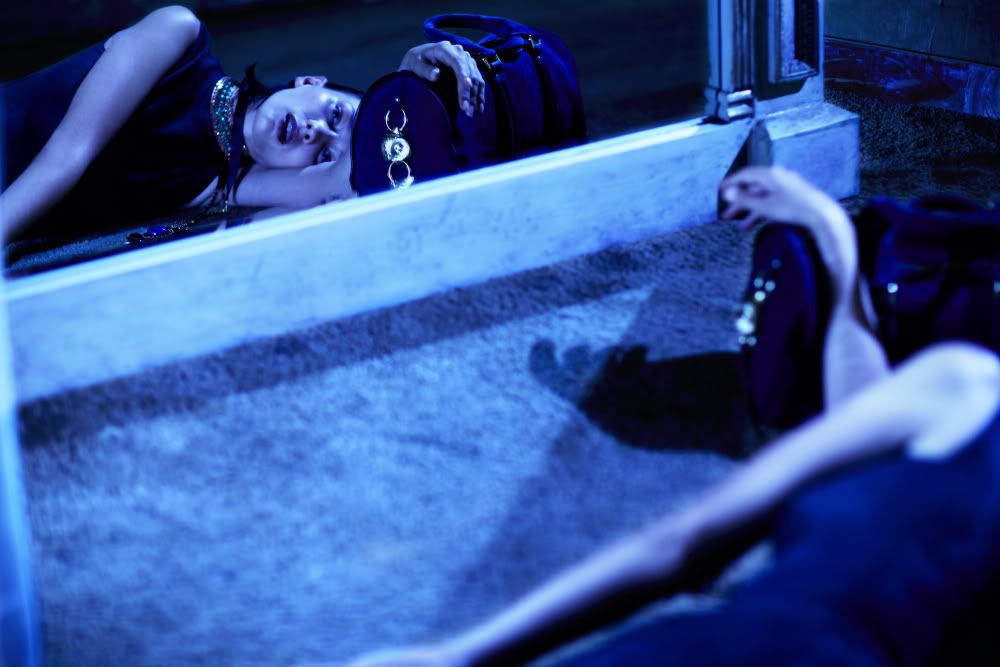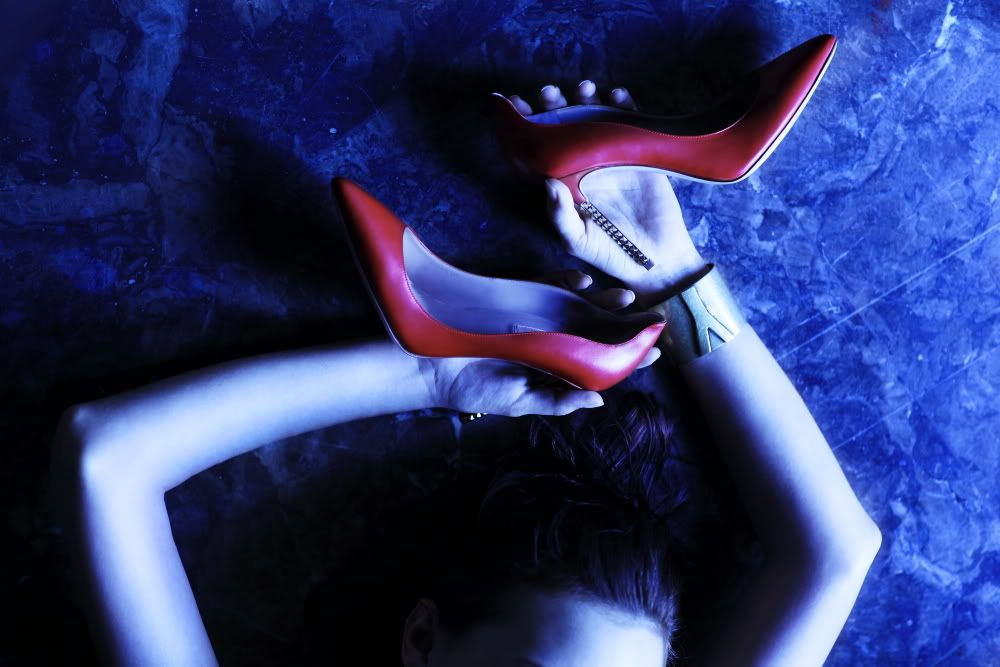 Photographer: Gala Indiga
Fashion Stylist: Gusti Aditya
Makeup Artist: Kiky Lutan
Digital Imaging: Ilham Nafian
Model: Julia Kotuleva/Damn Inc.